A Shoe for Every Lifestyle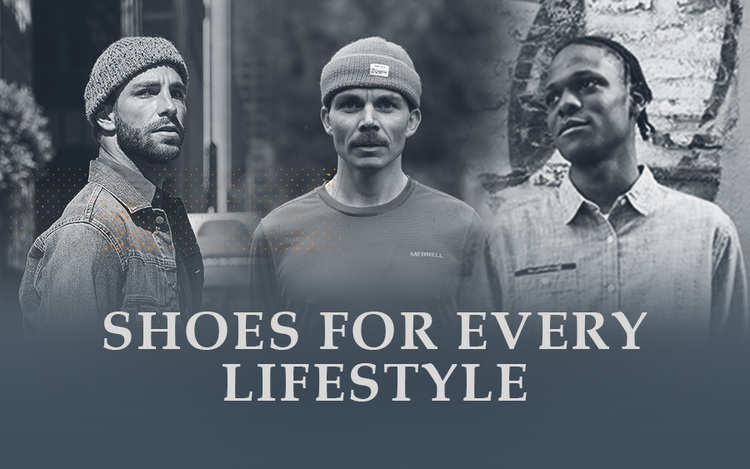 You may have heard the phrase, "if the shoe fits, wear it". The context may have been a little different, but today it applies to this blog.
Cable & Co offers a wide variety of footwear that fit the style and character of many different people. Today, we will delve a little deeper into the different footwear brands that are perfect for different lifestyles.
For the adventurers, thrill-seekers, and nature lovers. Merrell offers the perfect outdoor footwear for you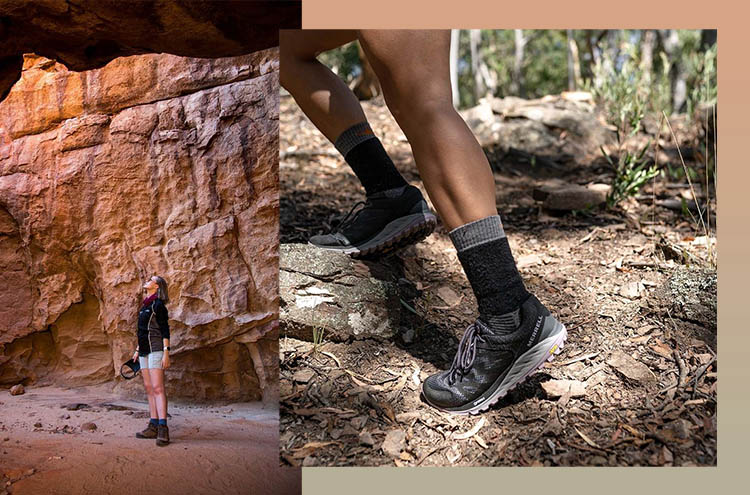 Merrell Footwear is suitable for every terrain. Designed with contoured shape and support in the soles, triple-zone arch support, enhanced heel support and enhanced heel stability with cushioning for the whole foot, these shoes can get you through any adventure.
Whether it be trail running or hiking, Merrell encourages a lifestyle of fitness and outdoor adventure.
The brand supports it all and has a variety of footwear for each activity; there is the MTL Long Sky for all the trail runners, the Intercept for the hikers, there is even something for the water adventurers called the Hydro Moc which is perfect for trails where you'll be in and out of water.
All in all, for any adventure, Merrell has got you equipped and ready.
Wherever there is class and elegance, there is a pair of G.H. Bass Weejuns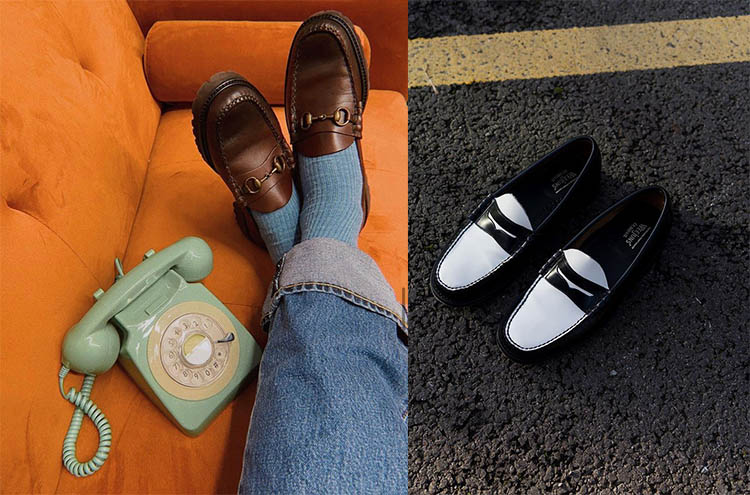 Founder, George Henry Bass's mission was 'To make the best shoe possible for the purpose for which it was intended".
And that he did. He designed the perfect shoe that is both comfortable and stylish. The Weejuns penny loafer is such a classic design that can be paired with a variety of looks.
From Hollywood celebrities to punk rock, to supermodels, this footwear fits any fashion-forward lifestyle.
With a selection of colours, materials, and styles to match any ensemble, the shoe is guaranteed to take your outfit to the next level. Not to mention the versatility of this footwear.
Pair the Weejuns Larson Moc Penny with a statement blazer and instantly you've got a clean and polished look. Alternatively, pair the Monogram Tassel Loafer with a pair of ankle grazer pants and a button-up blouse and then you've got a relaxed but still stylish look.
Keep things trendy and innovative with Cat Footwear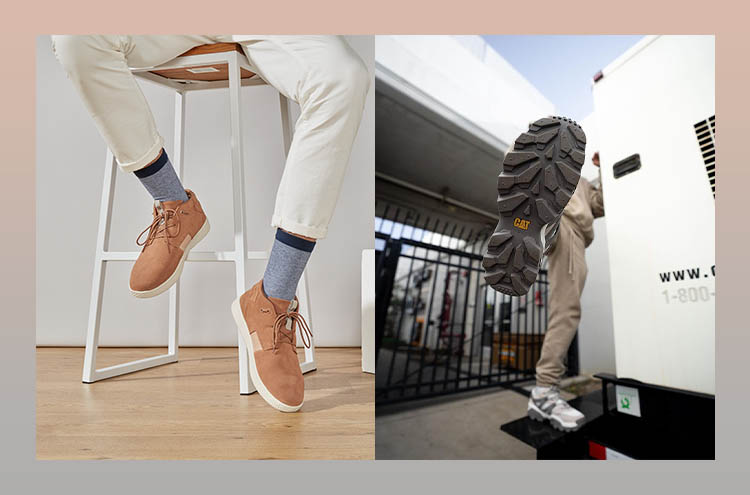 This is the shoe that speaks to the earthmover in all of us.
Whether your job requires you to do heavy lifting work, or you are just the occasional DIYer, Cat Footwear provides footwear for the lifestyle of innovation and hard work. 
With shoes like the Leverage Buckle, that works well as a lifestyle/fashion boot but gives off a rugged feel, or shoes like the Excavator which comprise waterproof technology making it ideal for any working environment, Cat Footwear has you covered for all these events and more.
Equip your inner life-explorer with a pair of Cable Safety shoes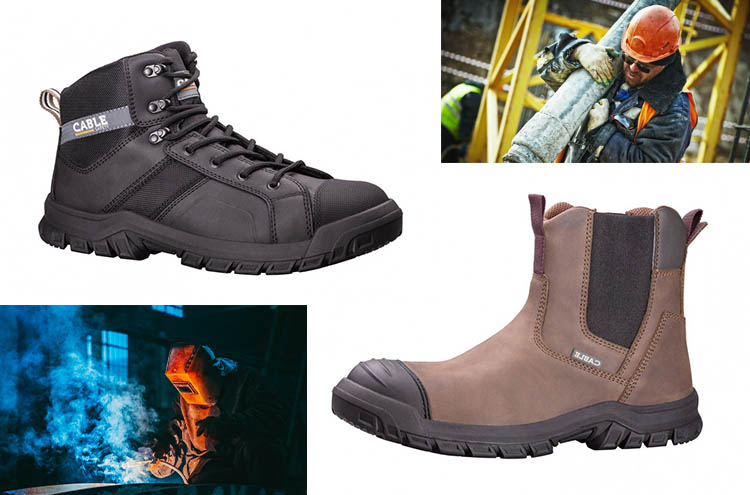 Whether you work in an industrial environment or you are a plumber, technician, carpenter and the like, Cable Safety provides the footwear for you. 
It's all about fashion with a function, which is why Cable Safety designs footwear that are both fashionable and provides comfort and protection. 
Each of their 4 styles are named after strong materials which are Granite, Cobalt, Zinc and Quartz and are all designed with a number of remarkable features. These features include padded collar for ankle support, Achilles' notch for comfort, spacious toe-box area, dual density footbed, to name a few. 
Cable Safety provides quality footwear that is perfect for the journey of a life-explorer.
Which shoe fits your lifestyle?
Now that you have all the information on the different styles, it's time to choose which footwear is a match for you.
So, take your time to browse through all the options so that you can find refreshingly exciting footwear that is best suited to your lifestyle.