Brighten up your Spring with our Colour Me Crazy Specials!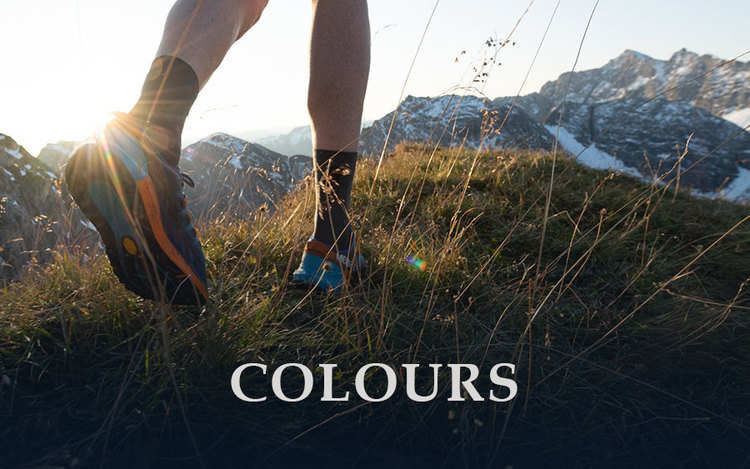 This Spring, we think everyone could do with a little more colour in their lives.
And that's why we've marked down some of our favourite Merrell and Sebago footwear!
Have a look at the kaleidoscopic colourways available in some of these seasonal fashion must-haves.
Merrell
The Headliner
Our newest release is the Agility Peak 4, available in 3 vividly colourful options!
Get it in a cool, calm and collected Arona colourway, a complementary combination Tahoe colourway, or a beaming multi-coloured Atoll colourway.
The Hot Cakes 
Take advantage of 15% off some of our bestsellers while still keeping in theme with Spring!
Some of our technical masterpieces that are ablaze with fun colour schemes include the MTL Long Sky in the Exuberance colourway, the Antora in the Capri Breeze colourway and the Nova in the famously attractive Rainbow colourway.
Head into your nearest Cable & Co. store to explore our selection of Colour Me Crazy sale items and make the most of a whopping 15% off these world-class shoes.

Sebago
Sailing into the biggest Sebago Sale yet
You can get up to 20% off all of our Sebago boat shoes! Because nothing says Spring like a good old high-quality boat shoe.
While you can catch a special on any of the shoes in our in-store Sebago range, the most eye-catching ones for Spring are in the Portland Archive and Portland Spinnaker ranges. 
Shop lively colour combinations in these lines such as Blue Blue, Navy Forest, Grey Pink, Blue Camel Grey, and the oh-so-special Blimoge Orange Green Musk.
Find the perfect Sebago for your signature style at your local Cable & Co. store and enjoy up to 20% off these comfortable, durable and fashionable leather boat shoes.

Shop your Spring shoe collection at Cable & Co., with our range or premier brands including Cat Footwear, Merrell, Sebago and G.H. Bass & Co.