Shoe Styling Ideas for your Next Getaway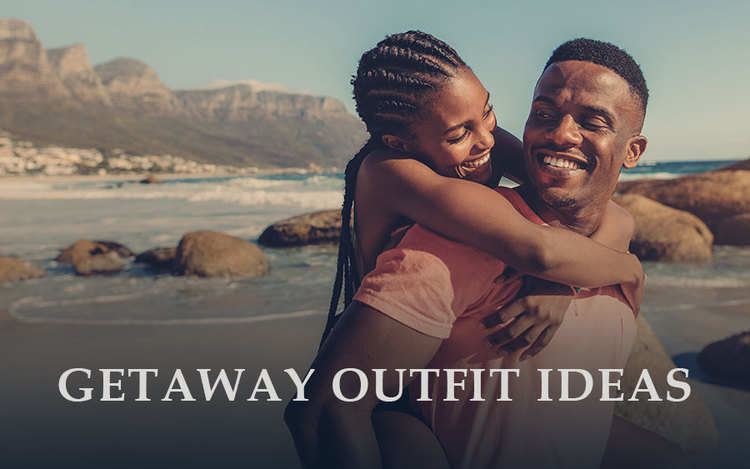 The lockdown has certainly enabled us to see the beauty within our country and local getaways are the way to go this holiday season!
Whether you're going by air or going on a road trip, space is always a tricky thing – so packing practically and efficiently is a must.
And while shoes tend to take up the most space in our bags, here are some of our most versatile shoe styles for you to combine for endless outfits and stylings.
A Beach Getaway
South African summers are ideal for a beach holiday – and if you're strapped for space and can only take one pair of shoes with you for this, it'll have to be a Sebago boat shoe.
These are perfect to walk with on the promenade, to carry in your hands while walking in the sand, and to pair with a shirt and chinos or chino shorts for a restaurant dinner.
They also come in an array of colours to match all tastes and colour palettes.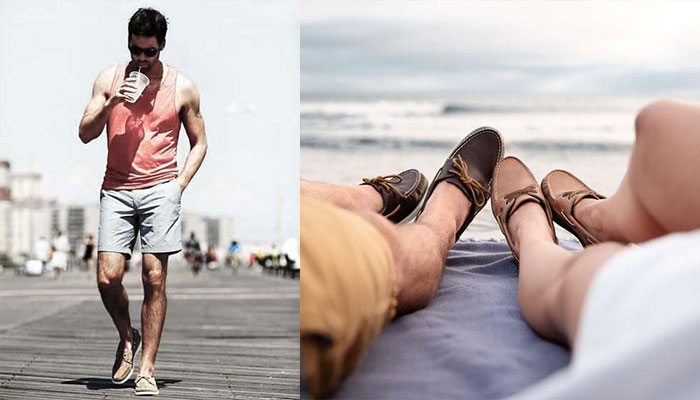 To the Mountains
If your summer holiday is taking you more inland, then you'll need to be prepared for a bit of a chill in the air sometimes, too.
A smart-casual sneaker can be the ideal everyday shoe in a case like this – pairing well with jeans, shorts and chinos; t-shirts and shirts.
The G.H. Bass & Co. Graduate Brooks II Drill comes in 4 colourways to match up with the rest of your wardrobe: Tan Canvas, Navy Canvas, Combat Canvas and Heavy Chambrey.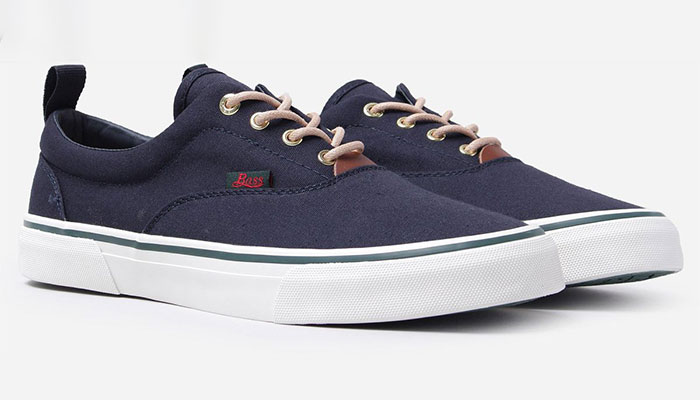 Urban Exploration
A holiday in one of the big cities in this diverse country can offer you innumerable experiences – and just one pair of shoes will certainly not be enough.
Mornings and afternoons might entail a lot of walking, so a comfortable shoe with enough protection is a must. But you'll also want to look good.
Enter the Cat Intruder! This is the trendiest, chunkiest sneaker you can get, made by the long-established and dynamic brand that is Cat Footwear. 
If it's a stretch too fashion-forward for you though, you can still enjoy timeless style and comfort with the Merrell Alpine Sneaker. 
And for the evenings when there's a trendy restaurant to dress up for, slip into a pair of classic loafers from G.H. Bass & Co. – the perfect finishing touch to summer evening attire.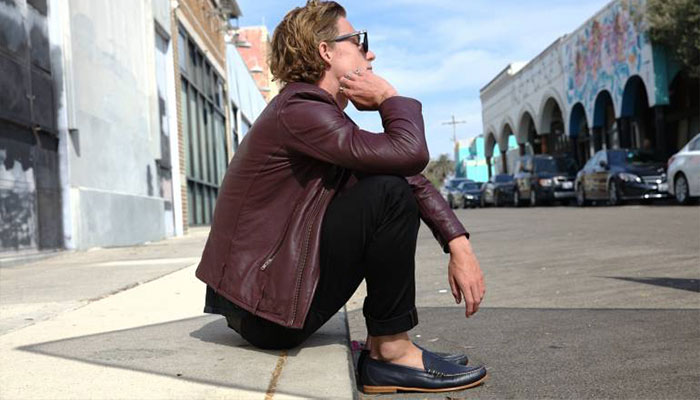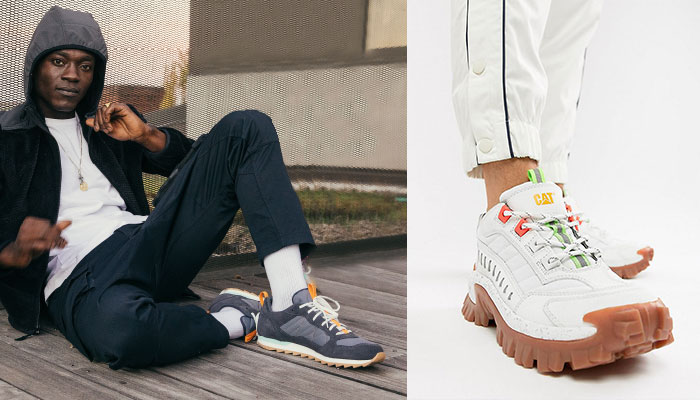 So let your shoes simplify your packing and enhance your outfits for unforgettable photo moments and a truly memorable holiday.
Complete your holiday collection with Cable & Co. – setting the trend for South Africa.