Stepping Into Your Next Chapter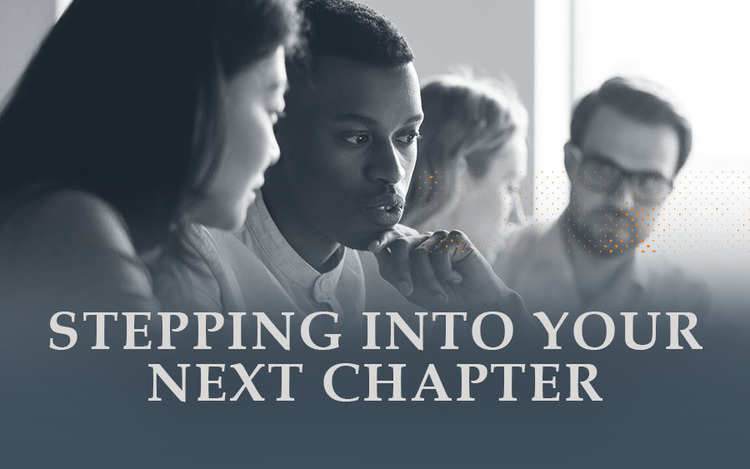 Change can be scary, no matter what point in your life. But scary is good because it means that you are putting yourself out there, pushing your limits and allowing yourself to grow.
And when it comes to stepping into your next chapter, whether you may be a matriculant preparing for university or graduate preparing to enter the working world, or simply starting a new job, it can all seem overwhelming.
But luckily for you, we've got some tips that will help make the transition smoother.
1. Job shadowing
Job shadowing is something that can help you whether you're a high school senior, or graduate looking to understand how things operate in the working environment. You can learn first-hand what a day in the life of that job looks like and make connections in the process.
It is also a good way for you to determine whether or not this career path is right for you. Many of us do not understand how things operate in the working world, so being able to witness it first-hand will give you a much better idea than simply reading about it.
Unfortunately, many job shadowing opportunities are unpaid positions, however since this is the case you can always speak with those in charge about days and hours you would be needed in a week, thereby allowing you to continue with other paid jobs you might have.
Unsure of where to find job shadowing opportunities? Use your resources! Many lecturers have contacts with people in the fields that they teach. Speak with your lecturers, ask them if they know of any opportunities. You could also reach out to companies via social media.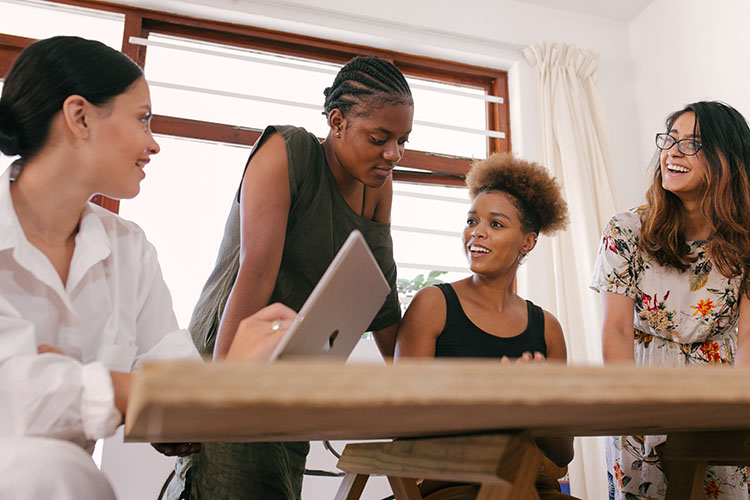 2. Internships
Internships are a great way for fresh graduates to gain some experience in the working industry, and often it is at a pace that is faster than university, yet still a bit more manageable than a full-time position.
In many cases, companies recognize interns that excel at what they do, and this can lead to full-time positions. So, don't be afraid to pitch your ideas, or take initiative where you see it is needed. All those little things will help you stand out amongst the rest.
Where can you find out about internships? Join a Facebook group that is relevant to your field, because companies often post vacancies there. Take note of the social media pages for any companies that you are interested in working for because again, this is where posts are made about vacancies.
And if all else fails,
Go ahead and email them your C.V but make sure that a well-written cover letter accompanies this. This will show initiative and that you are willing to go the extra mile.
3. Part-time jobs
You will notice that many companies advertise vacancies and experience is always the first thing that is looked at. That is why as a student it is valuable to have ANY work/leadership experience. That means even a part-time job as a waiter, or shop assistant or heading a society at your university will look good on a C.V. It is a great way to learn valuable life lessons, it shows that you are willing to learn, are capable of handling tasks and most of all, you can earn some pocket money for yourself.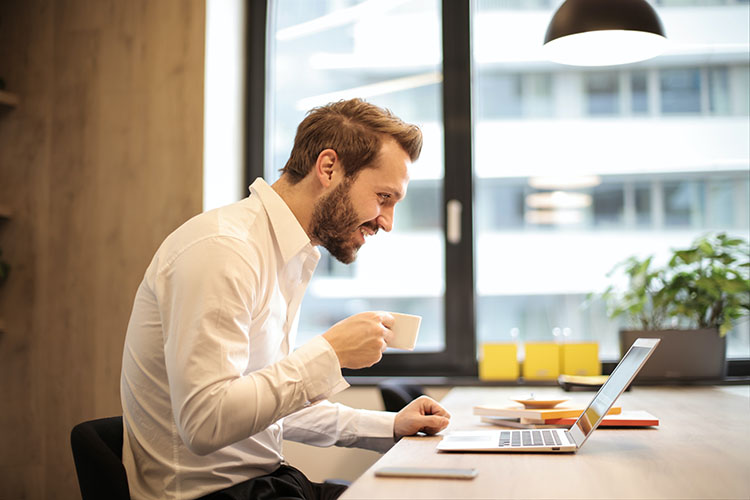 4. Perfect your portfolio
In certain cases where you might feel that your experience is lacking or perhaps you are simply looking to branch out into a different position, it is important to let your work speak for itself.
While not every career requires a portfolio, those that do acts as a gallery showcasing your abilities and even potential to your future employer.
When you are compiling your portfolio, make sure that it is easy to follow and once it's done send it to a trusted friend or family member to get a second opinion.
The same goes for a C.V, cover letter and resume. It is easy for one to miss grammatical errors or uncomfortable sentence structures, so once you have completed it, send it on to someone you trust to give you their honest feedback.
5. Perfect your outfit
As always, what you wear plays a large role in how you feel and the first impression you are making to a future employer.
This is where Cable & Co has you covered. With a variety of footwear to choose from, we'll have you looking all clean up in no time.
From G.H. Bass Weejuns to Cat Footwear ankle boots, you are sure to find a pair of footwear that will leave you feeling confident and most importantly, comfortable.
And, if you feel you need some advice on what shoe would look best, then visit Cable & Co instore and get an opinion from our knowledgeable staff. 
We have branches in Kuilsrivier, Kenilworth, Cape Town, and Port Elizabeth. Follow the link below to have a look at the operating hours or to contact us for more information.