The Festive Shoe-Lover's Gift Guide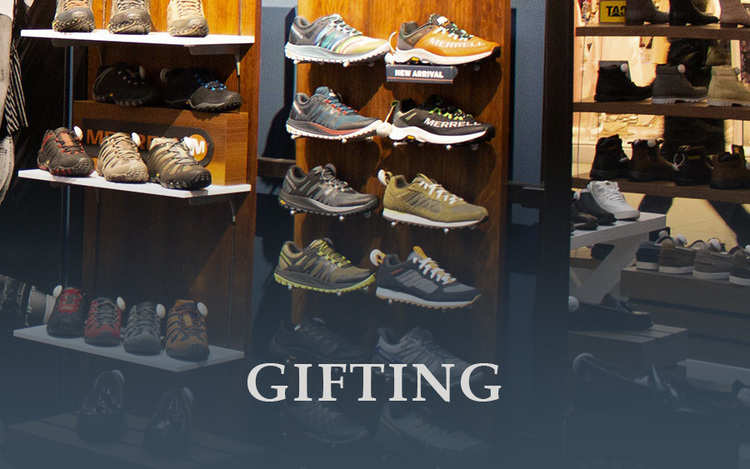 It's the most wonderful time of the year!
How is your gift shopping going? Do you need some tips?
"Some gifts are big.
Others are small.
But the ones that come from the heart
Are the best gifts of all."
– Tinku Razoria
And when we say big and small – well, we're talking about shoe size!
Here is everything you need to know about buying footwear as a gift for your loved one this festive season.
 Why shoes can be the perfect gift
Shoe taste can be very personal, so to buy footwear as a gift shows how much you know about the lucky person receiving it – and shows that you pay attention and care.
 Shoes are a practical gift – so you can be sure that it will be used, rather than lie forgotten in a drawer.
You will be thought of fondly every time your giftee wears the pair of shoes – which will hopefully be very often!
By choosing the right brands, you can be sure of a high-quality pair of shoes that will last the receiver many years rather than be a one-season wonder.
Because footwear is a necessity as well as a luxury, sometimes people delay buying the shoes they really want, prioritising other items ahead of it. Giving someone a pair of shoes that they've had their eye on is a fool-proof way of knowing that they will love the gift.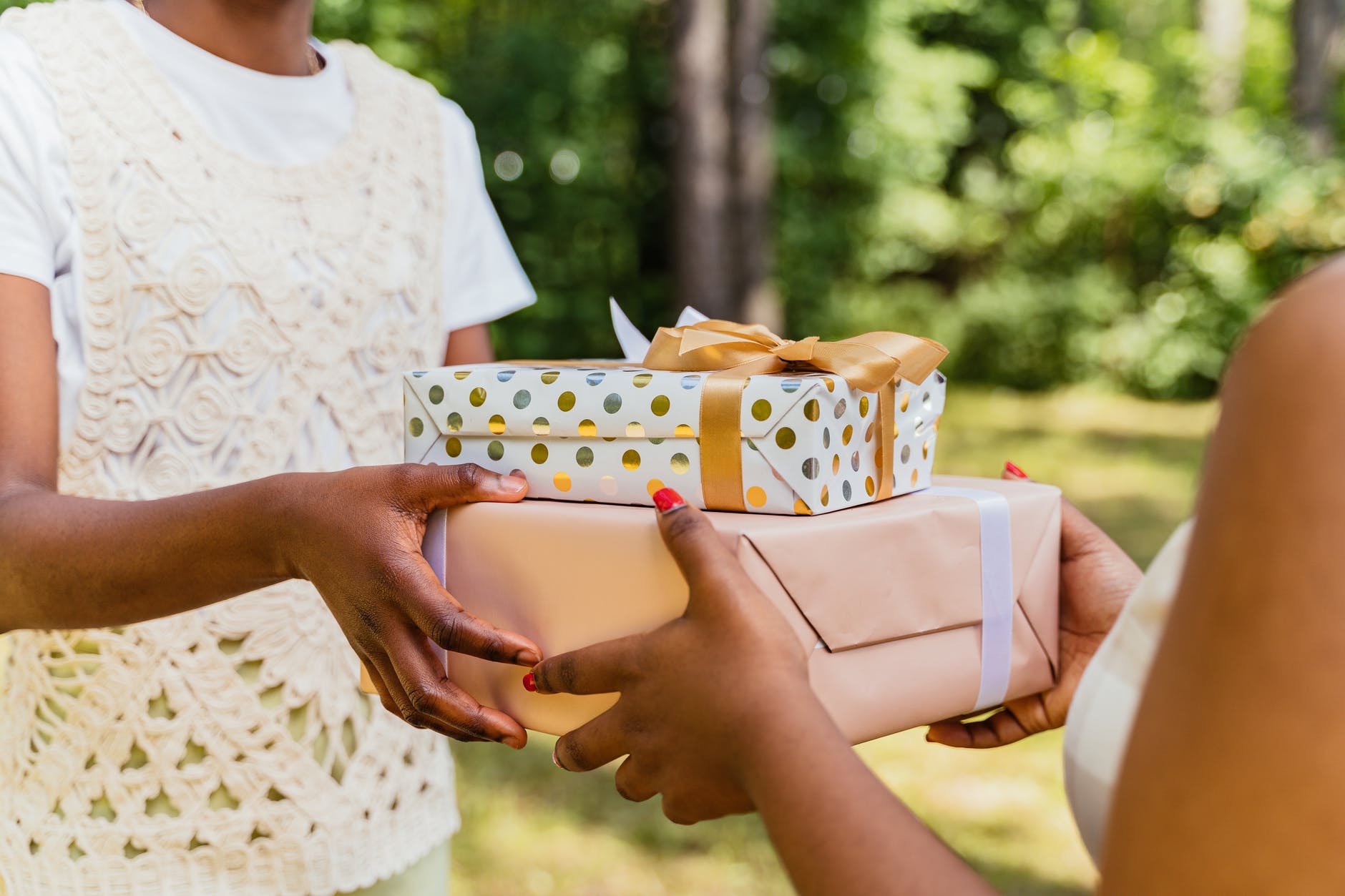 How to get it right 
 The Surprise
 If your loved one is unaware that you are going to be giving them a pair of shoes, there are a few things you should consider:
Have they mentioned a certain type of footwear (or specific shoe) that they are after? This gives you an idea of what to include and exclude in your search.
You may have to do some sleuthing to discreetly find out what shoe size they are. Because some brands can differ in this way, try to look at a few of their current shoes to get an average. Our in-store assistants will then be able to help you find the size most likely fit in the chosen style.
In case they have a tricky size, it's best to keep the receipt in case your giftee needs to go up or down by a size once they've finally fitted it on.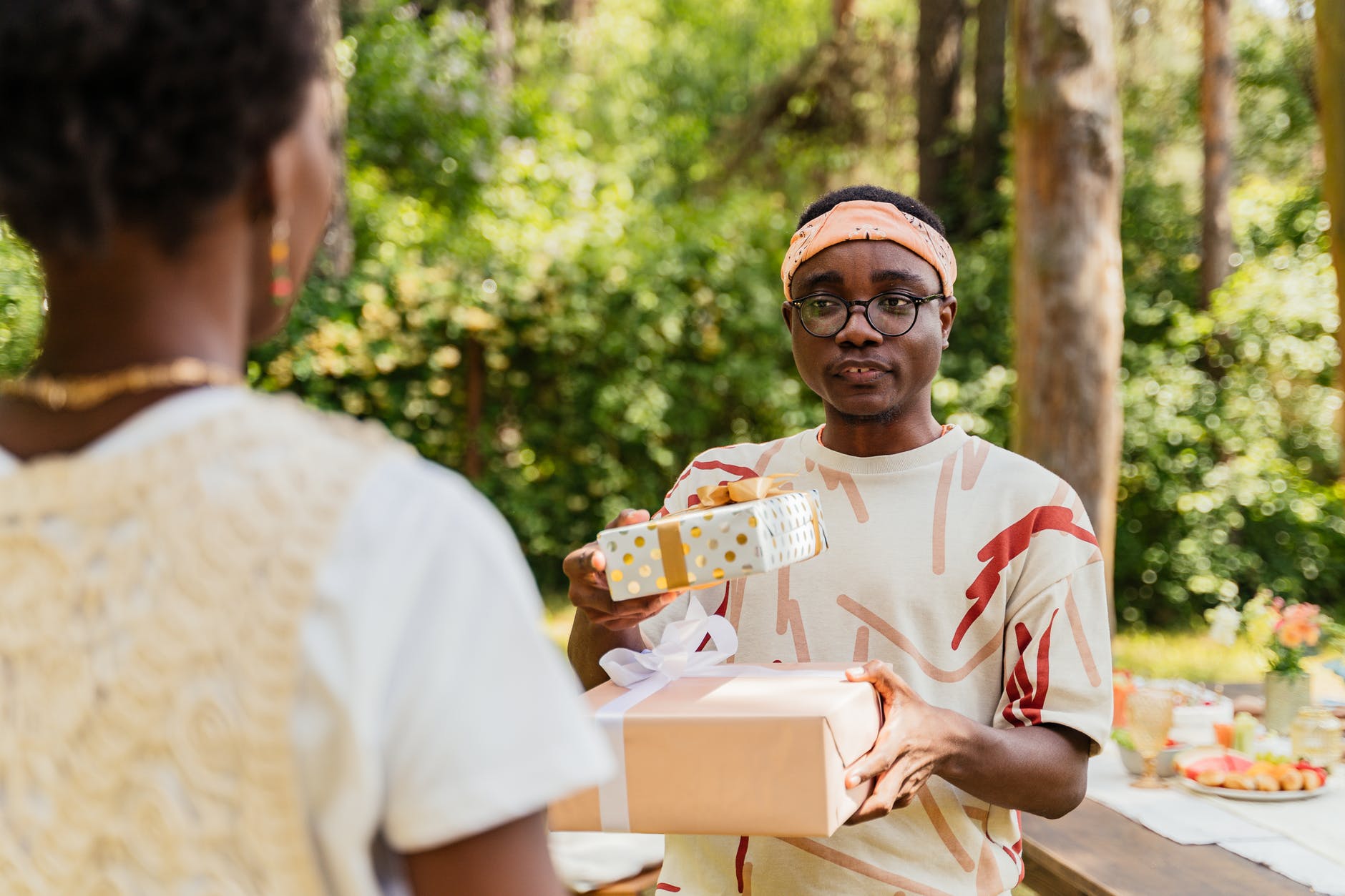 The Experience
If secrets aren't your thing, why not make a grand gifting experience of the whole thing? 
Pick a date and take your nearest and dearest to your nearest Cable & Co. store. Have them browse our wide range of footwear from premier brands – including Cat Footwear, Sebago, Merrell and G.H. Bass & Co. – and fit on what they like right there and then.
 Once they've made their choice and you've made your purchase, you could even grab a coffee or lunch together, too! 
All that's left for you to do is wrap the not-so-secret gift and wait for the big day to officially hand it over.
Whether you're treating your family, friends or partner, or spoiling yourself with a high-quality gift, you'll find what you need at Cable & Co. – and we look forward to welcoming you to our store.