The Great Gift Guide for Glamorous Girls & Guys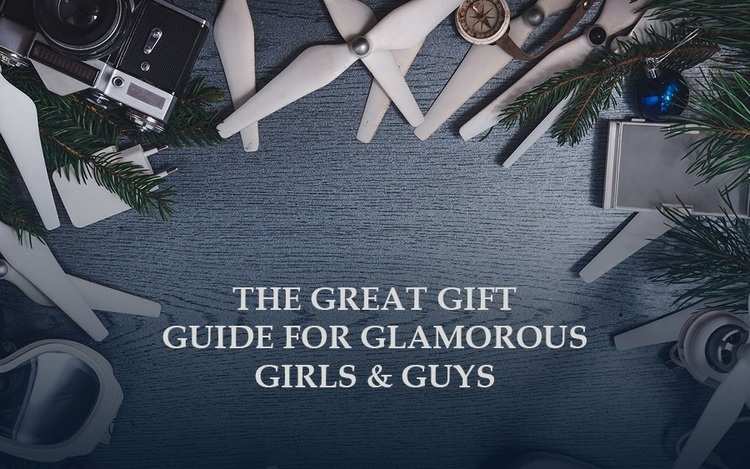 'Tis the season to be jolly! But also to be generous. 
Sometimes, no matter how much we love and cherish the person for whom we want to buy a gift, we can be stumped when it comes to thinking of just the right thing for them.
That's why we've put together a gifting guide to help you assign the perfect presents for those you hold so dear.
Made with Love
If you have talents in the kitchen or with crafts, use them! 
Examples of items which you can use your skills to create include:
A knitted jersey, beanie, scarf or blanket
Homemade jam, preserves or biscuits
Hand-painted items like boxes and photo frames
Crafty bookmarks or keyring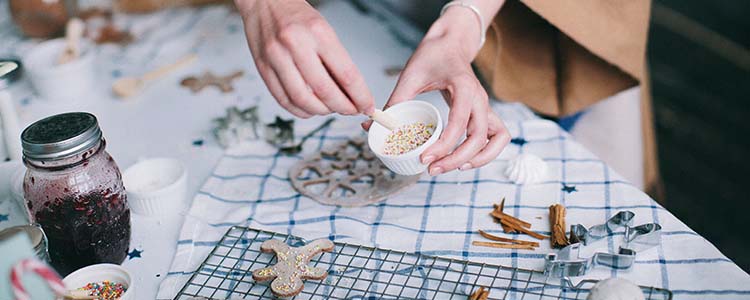 Customised Creativity
Some items would make rather ordinary gifts. But if it is customised to include the giftee's name or something they love or are passionate about (such as a pet, hobby or favourite movie), it becomes an extraordinarily memorable and thoughtful gift.
Items which can be customised to level it up:
Cutting board
Pen
Water bottle
Calendar
Mousepad
Mug
Coaster set
Go Green
If the person you are buying for loves nature and plants and has a space of their own in which they can use such greenery to decorate, here are 3 simple plants which make long-lasting gifts:
Succulents – These are hardy plants which require very little in order to live, flourish and make a space look cute.
Orchids – The reason this is better than a usual bouquet of roses or lilies is that once they finish blooming, they do not die. Instead, they take a break until the new season and then spout new buds.
Bonsai tree – These little trees not only have a lifespan of hundreds of years, but they also purify the air and become a part of the owner's life and routine.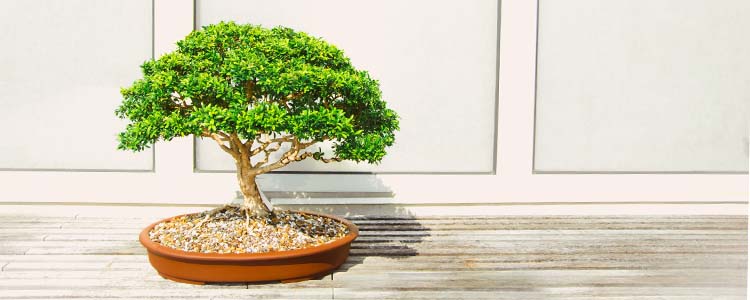 Themed Baskets 
If you've got a slightly higher budget and the gift is for someone really special, whom you know very well, put together a themed basket or kit which is in line with their interests.
Examples of gift baskets and kits you can put together:
Cocktail kit – cocktail set with shaker and peripheral items; a novelty ice mould in a unique shape; dried fruit, spice and herb infusions; a bottle of vodka or gin.
Braai kit – customised braai apron or braai gloves; marinade sauce and brush; tongs; biltong; a 6-pack of beer.
Spa kit – scented candles; face masks; bath salts and scrubs; essential oil soaps; slippers; nail kit; body butter; chocolates; mocktail recipe and ingredients.
Charcuterie box – cutting board; charcuterie knife set; a variety of cheeses and cold meats; crackers; a bottle of red wine.
Movie night kit – An original DVD or Blu-Ray of the person's favourite movie; popcorn (either microwave of packets); blanket; sweets; customised mugs; hot chocolate.
Beach basket – customised beach towel; brightly-coloured tote bag; sunscreen; sunglasses; inflatable pool float; magazine or light book; snacks (like chips or nuts); a bottle of white wine or rosé.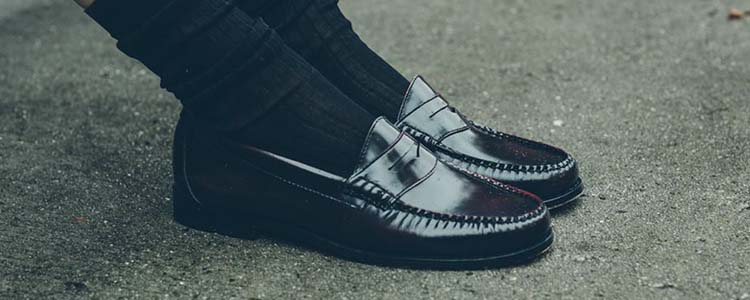 High-quality & High-fashion Shoes
Everyone loves and needs a good-looking and comfortable shoe. 
If you want to give your loved one the gift of variety and choice, get them a gift voucher from Cable & Co. for high-quality shoes boasting both style and comfort. Alternatively, you can even spoil yourself for once.
We have something for everyone – choose from durable Cat footwear, athletic Merrell footwear, chic and preppy Sebago footwear, sophisticated G.H. Bass & Co. footwear, and more.
So up your gift game as you step forward into the festive season and new year with Cable & Co. at your side.