The Perfect Neutral Shoe – Black vs Brown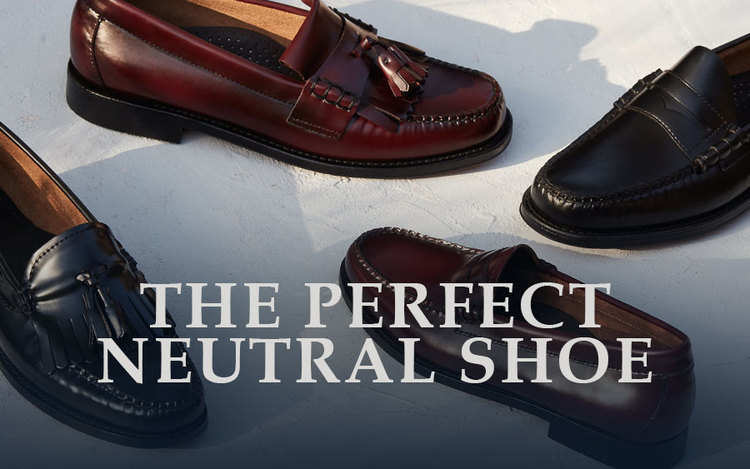 Good shoes are not cheap. But in the same vein, good shoes last. They are also better for your feet than most other off-the-shelf shoes.
But when it comes time to make your investment in a top tier pair of shoes, you also need to make sure that the colour is neutral enough to match most of your clothes.
That's where the age-old battle between black and brown shoes comes in. And we are here to end it once and for all.
Dress Shoes
The world of formalwear has evolved tremendously over the last decade.
The rule used to be that black dress shoes always trumped brown on the formal scale. But as men have embraced creativity and expression in this space, they have evened the playing field. As such, they have even eradicated the rule to never mix black and brown. As long as your shoes, belt, watch and shades match, you can now wear a black suit with brown accessories and vice versa.
But where the rule of black being more formal has been broken, there are certain accessorising rules that will always stand. Read our blog to find out everything you need to know about How to accessorise to match your shoes.
When it comes to when to wear black formal shoes and when to wear brown formal shoes, the rule of thumb has been that black goes with outfits boasting black and grey; and brown goes with outfits boasting navy, blue, grey and beige. The exception to this is when the navy is extremely dark. In cases like these, black will match better. But as stated above, the current fashion climate includes almost all the colours you can imagine.
Our favourite black and brown staples from G.H. Bass & Co. are the Cognac Weejuns II Larkin Moc, the Black Weejuns Ornament, and for those who want to give their formalwear a twist, the Tan Monogram Cup Longwing.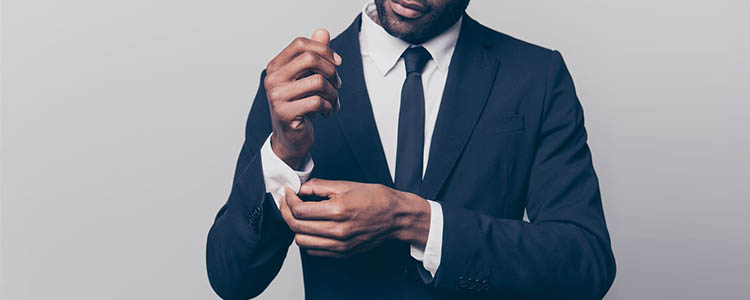 Work Shoes
Your work shoes and work boots easily become your everyday footwear. This makes it even more important to get the right one for your everyday wardrobe.
Cat Footwear offers an exceptional range of leather boots and leather shoes in the neutral black and browns.
Our men's favourites are the Black Rover for effortless style, the Dark Beige Transform 2.0 for rugged versatility, and the new Brown Sugar Passport Rubber Cap for those who are bold with their fashion choices.
Our women's favourites are the Black Pearl Ankle Boot, and the Midi Calf Boot available in Coffee Bean or Discretion.
Pro Tip: The same rules that refer to dress shoes apply to these when it comes to matching up black or brown shoes with the rest of your outfit.
Active-wear Shoes
Active-wear is such a broad umbrella – and it encompasses everything from hiking to agriculture, and so much more.
The lockdown has further driven the need for comfort in the form of 'athleisure', which you can read about in our blog, The Fashionista's Guide to Athleisure.
But once you've taken stock of all of your active-wear, you might realise that even though you love the rustic look of a brown or tan hiker boot, most of your hiking apparel is actually black.
This is where the Merrell Moab range comes in.
This technologically sound range boasts the Merrell Adventure Lace, which comes in both brown and black to match up to your traditional or modern active looks, respectively. What you can expect from this shoe is all-day comfort with the perfect out-of-the-box fit, along with traction you can trust.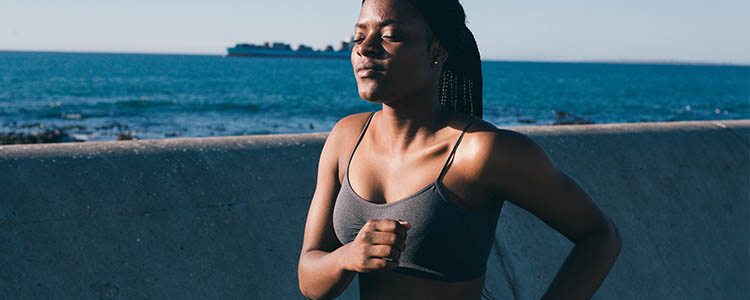 Weekend Shoes
When it comes to the weekend, you need a pair of shoes that can take you from errands and shopping to brunches and braais with ease.
And nothing is more perfect for that than the classic boat shoe.
However, within the argument of black versus brown shoes for versatility and neutrality, this style deserves a category of its own. Although many more colours are available today (such as those found in Sebago's Portland Archive and Portland Spinnaker), the classic boat shoe is only considered classic if it is in a shade of brown. And Sebago specialises in this with a wide range of shades and tones for all of their boat shoes – both in the men's and women's cuts.
But if you still can't bring yourself to favour the browns rather than black for your casual look, Sebago also features a predominantly black Portland Spinnaker for you to dress up in your true style.
Style is both simple and complex – and there are merits in both following the rules and breaking them.
What we can all agree on, though, is that Cable & Co. is the starting point if fashion is your goal.